Be Prepared: For A Walk-In Interview
Be Prepared: For A Walk-In Interview
Walk-in interviews are generally conducted by companies on selected dates and time-slots for initial screening of candidates. The shortlisted candidates are then contacted for further rounds.
Here are the important tips to help you prepare for your next walk-in interview.
1. Learn about the company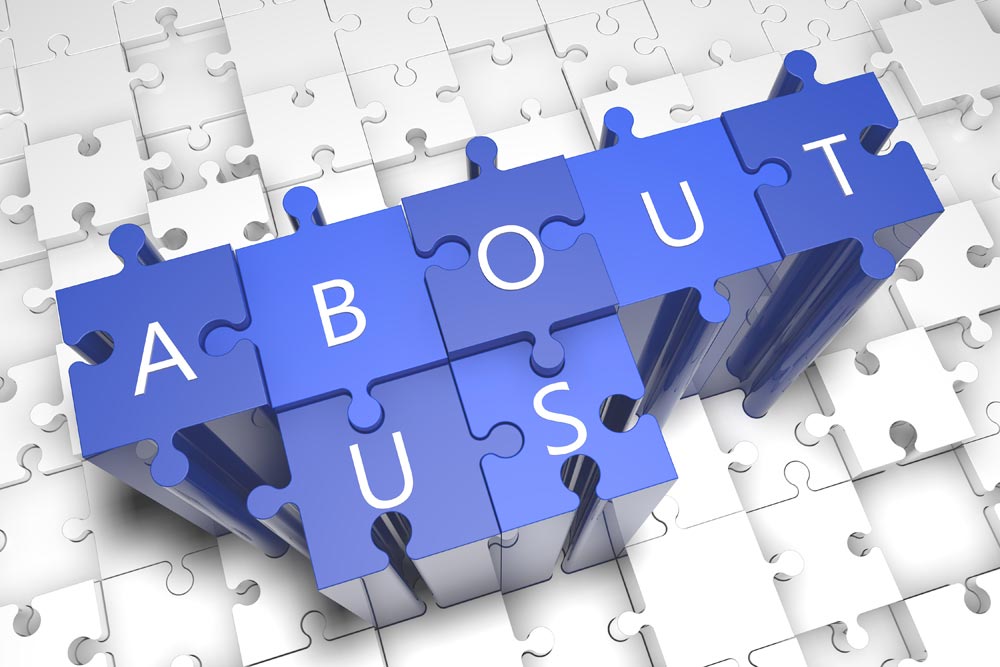 Never head to an interview without reading about the company. Go through the website of the company to understand its nature of work. Also, read the 'About us' or 'Who we are' section to understand the background of the company.
Also, have a look at its social media pages to learn about the posts it has recently made. You can also type the company name in the search engine and check if there is any recent news or update about it.
2. Common interview questions
Before going for a walk-in interview, make sure to prepare well. Go through the most common HR interview questions and answers to boost your confidence. Trust us, you will feel much more relaxed during the interview session.
3. Resume
A resume is the most important document in a walk-in interview. It is the basis of the conversation between you and the interviewer. Update your resume, proof-read it to avoid any spelling or grammatical errors, and print it out. Always carry multiple hard copies of the resume.
4. Important documents and identity proof
It is advisable to carry important documents such as educational and professional documents to a walk-in interview. Carry the important documents in a file or a folder and organize them neatly. Also keep a pen and a notepad with you.
Carry an Id proof with you as you might be required to present it while entering the company office.
5. Address and directions
Double-check the venue for the walk-in interview. If you plan to take public transport, learn about the best way to commute and check the timings in advance. On the other hand, if you choose to drive to the venue, make sure to check the route and directions beforehand using Google Maps .
6. Look presentable
This is definitely one of the most important points to consider when it comes to a walk-in interview. Choose a formal piece of clothing and make sure the fit is comfortable. Dress according to the weather, for instance, avoid wearing very dark colors in summers instead, go for pastel or bright shades in light materials.
Keep your hair well-combed and neat. Wear comfortable footwear. Most importantly, do not forget to wear a smile ☺️.
7. Be polite and patient
As walk-in interviews take place without any prior appointment, it is very likely that a number of candidates will appear for the interview at the same time. Therefore, be patient as chances are you might have to wait for your turn. Most importantly, be polite to the fellow candidates, smile, and have patience while waiting for your call. You can also read a book or just sit quietly while waiting for your turn.
8. Be on time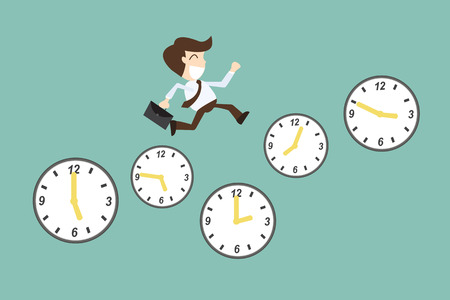 It is best to head for the walk-in interviews during the first hour of the mentioned time-slot. During the initial hours, there might be fewer candidates at the venue and the interviewer might also be fresh.
9. Communicate well
Go through your resume and practice explaining it. It is very likely that the interviewer might spend most of the time discussing your resume. Be sure to speak with confidence and sound convincing. If English is not your first language, take help from applications like English Speaking Practice, English Basic – Interview English or English Interview .
10. Body language and posture
Your body language speaks volumes about you. Be confident in your own skin, sit comfortably, smile, and make eye contact with the interviewer. While in the waiting area, look active and aware. Do not hunch or laze around.
Have a look at these body language do's and don'ts to know more.
11. Thank the interviewer
Before leaving the interview room, thank the interviewer for his time. Be polite and let him know it was a pleasure meeting him.
Walk-in interviews are great for practicing your interview and communication skills. Just be organized and well-prepared, and we are sure that you will land your desired job super soon!