Keep Work And Personal Content Separately On Your Smartphone: Here's How
Keep Work And Personal Content Separately On Your Smartphone: Here's How
Nowadays keeping two separate phones for work and personal use can be a hassle as it requires employees to keep two devices on them all the time. But storing both work and personal information on one device can also put you and your company at risk.
Letting the company handle it:
Many companies use mobile device management services such as Samsung Knox for Enterprises, Google Apps Mobile Management, AirWatch by VMware and Microsoft Intune. Compatible with both Android and iOS devices. These tools segregate work apps into encrypted compartments, allowing IT administrators more control over passwords and the option to wipe all the data if the employee loses the device or leaves the company.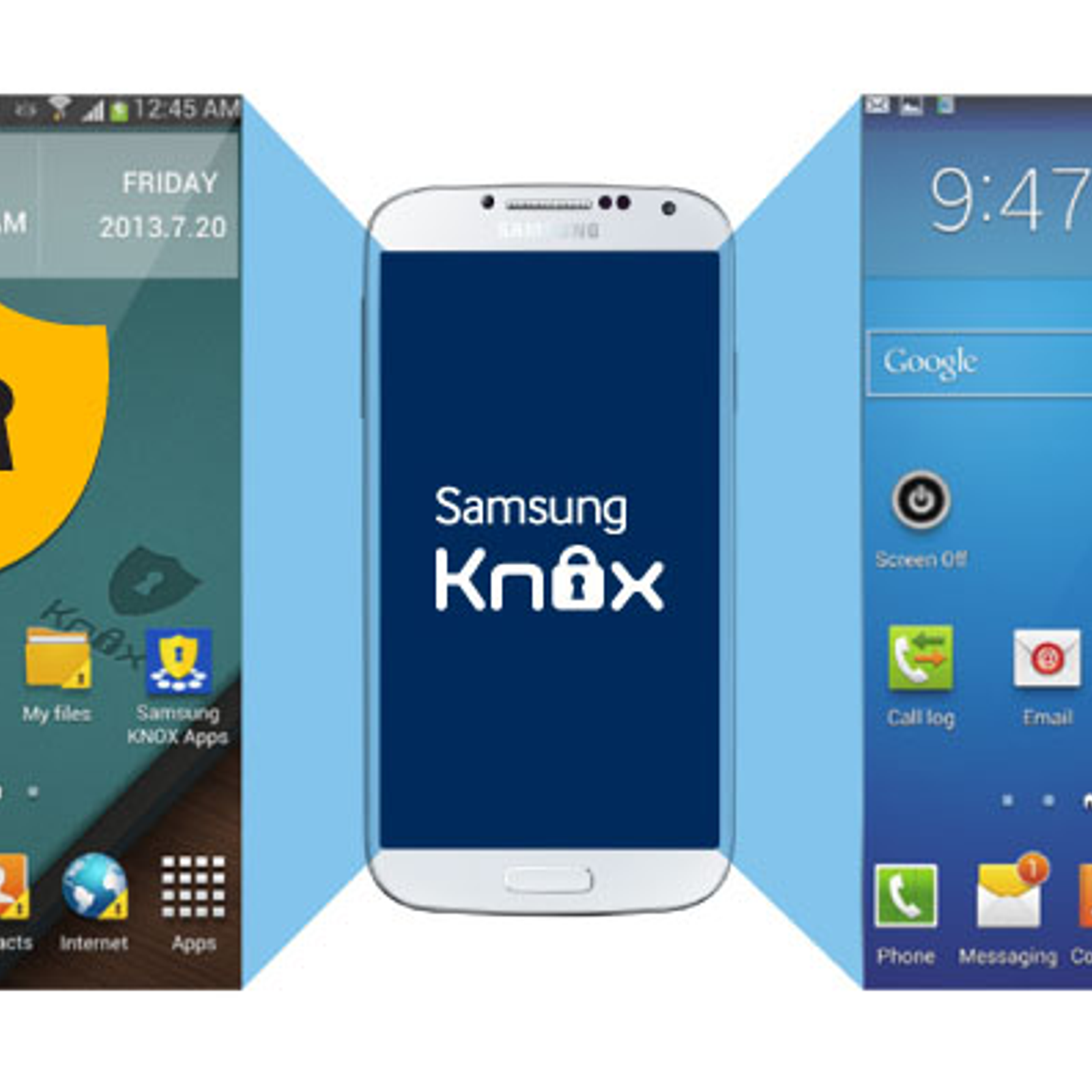 Samsung's Knox provides a multi-layered solution, which is built into the device hardware of most high and mid-range Samsung smartphones. It allows users to create a "secure folder", which uses encryption to create a secure area on the device where the user can keep their work apps, documents, photos and files locked away with a password or biometric data, such as fingerprints. Apps in the secure folder are kept separately on the device and will not be visible to apps outside of it. It allows users to access their work apps without rebooting the smartphone. "The Knox platform can verify each piece of software that loads.
Other App options:
Many users have their work email configured on the same Gmail app, while many use their personal account to join their work groups on WhatsApp. The risk of accidentally sharing a very personal joke or image meant for a friend's eyes only, with a colleague or workgroup is quite possible. The fact that many of these apps such as WhatsApp auto image downloads sent to them by college buddies enhance the risk of ending up with objectionable content on one's device.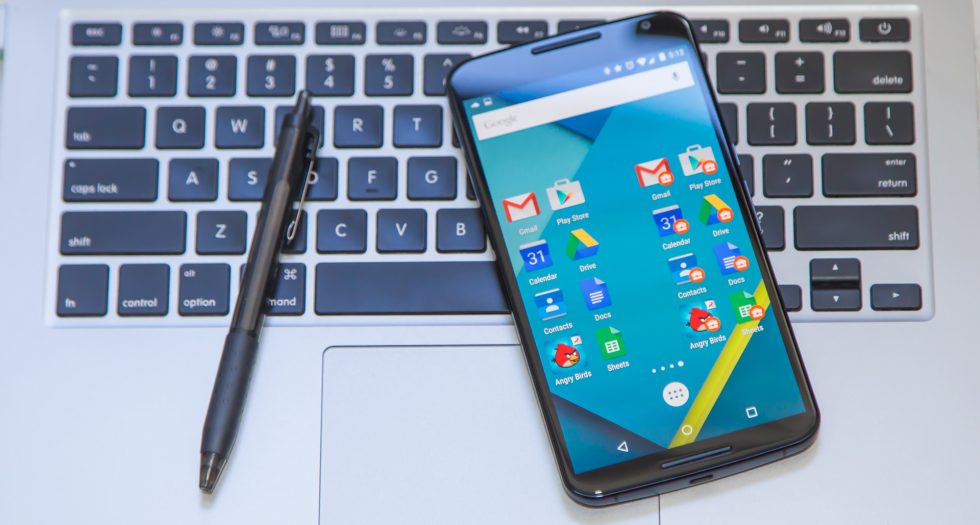 Some phone makers such as Xiaomi and Vivo allows users to have two versions—one for work and the other to chat with friends and family. Xiaomi even allows users to create two separate profiles on the same phone.
An extra layer of security
Subscribing to a reliable antivirus and virtual private network (VPN) solution for a phone can add an extra layer of security to all work-related communications and minimize the risk of malware/ransomware attacks or snooping by hackers. For instance, an app called Safe, which is free for Android users, assigns a security score (between 0 and 5) of the phone and tells you what you need to do on your phone to take your score up. With apps such as Safe, users can carry out the real-time security assessment of their device.
Google's "Android for work" App
Google is offering a way for companies and workers to securely separate their work apps from their personal apps on a single device. On the same phone, for instance, you run one incarnation of Evernote for personal use and another for business use. The internet giant is offering a single piece of software that lets businesses and individuals create this separation on existing phones, and in the future.